Skip the cleanup of your clients
At EasyPractice we have paid close attention to the new regulations on data protection. As a result of GDPR, we have developed new apps that help our users obtain client consent, send encrypted messages, and much more. The latest app in the series is the "Cleanup"-app. With this app, you can easily locate clients that have been inactive for an extended period of time. You just add an interval for when data should be deleted and EasyPractice will take care of this automatically.
Let EasyPractice do the cleanup of your clients automatically.
You decide how often we should do the cleanup.
We notify and double check with you before deleting anything.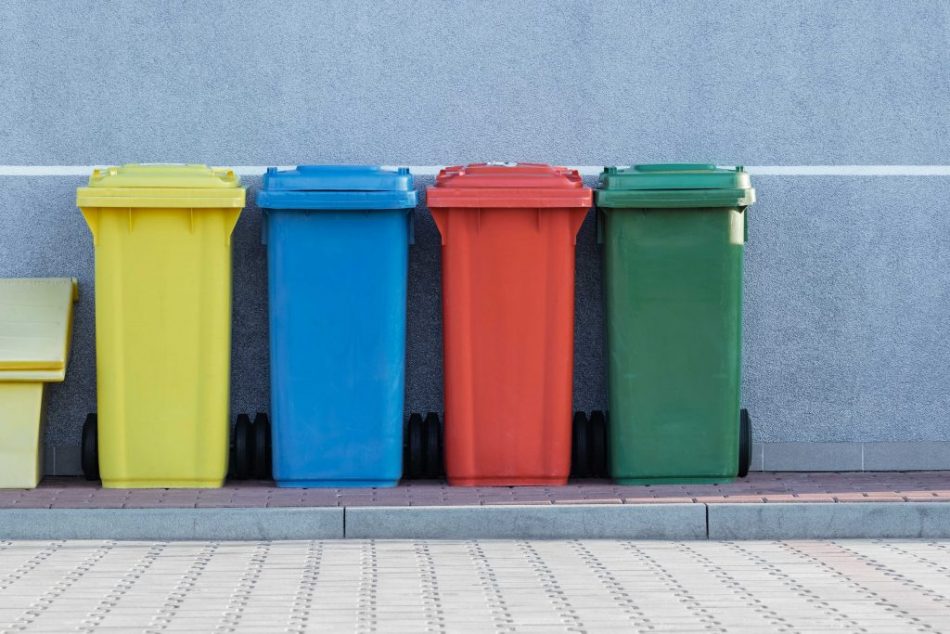 It is easy to set up.
You can quickly log in to your account and navigate to the "Apps" section. Here you will find all the apps that we offer in the system including the "Cleanup" feature. You can activate the app in just a few minutes and save a lot of time.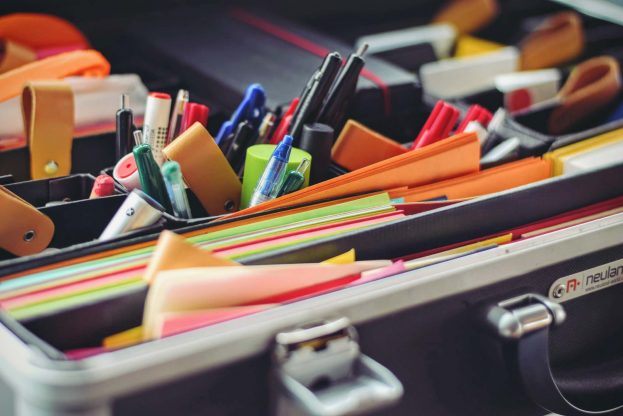 Follow the rules
A lot of therapists and practitioners are subject to new rules and regulations for the storage of sensitive data. As your administrative system, we at EasyPractice are always looking for new features that make everyday life easier for all of our users. Now you can decide when your data should be deleted according to the specific rules that apply to your occupation. For example, if you are obligated to delete sensitive data after five years, you just set your account to delete clients that have been inactive for five years.
How is an inactive client defined?
Before deleting any client data, you will be notified via e-mail and we will select your inactive clients based on the following criteria:
No appointments during the last X years.
No journals during the last X years.
No invoices during the last X years.
No vouchers added during the last X years.
Hopefully, you are absolutely sure about how an inactive client is defined.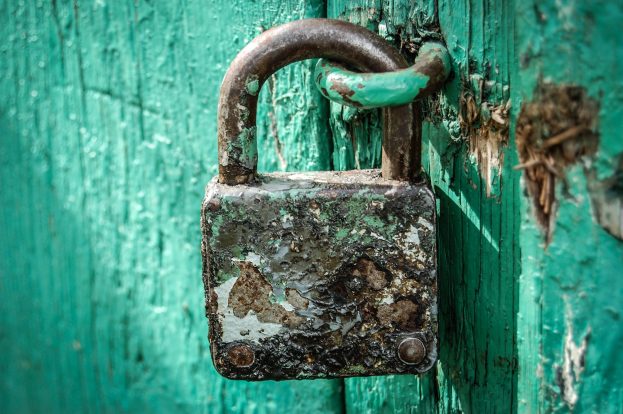 Can be used by anyone who wants to stay up to date on their client data.
You can easily create a user account at EasyPrctice . Here, you can activate our free apps and get started in just a few minutes. The only thing we need from you is your e-mail address and then you are good to go. Already within the first five minutes, you can create appointments with your clients.