Optimise your Online Booking with Google Analytics
It can be super interesting and exciting to track the activity on your website. Google Analytics gives you that option, and you can track how many potential clients visit your personal website or your clinic's website. You can also see how many of those visitors end up booking an appointment. This gives you a better possibility to optimise your Online Booking so that your calendar can get fully booked. With our free app and integration with Google Analytics you get:
Automatic synchronising between your Online Booking and Google Analytics.

The possibility for tracking your websites and seeing how many people visit them.

The possibility to see how many of your visitors book an appointment.

The possibility to see how visitors navigated to your site in the first place.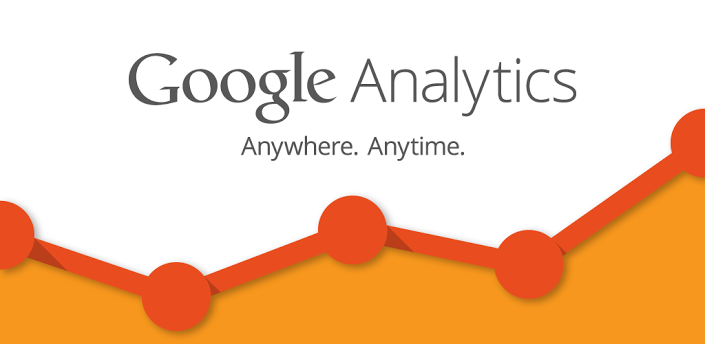 Use Google Analytics to help your business
One of the many smart advantages with your Online Booking is that your clients can book appointments on their own through your personal Online Booking link and/or your website. With Google Analytics, it is very easy to track your website for any activity. You can also track how clients found your website in the first place, and all the activity they had on your site. This is why Google Analytics is an awesome tool to use and helps you get even more clients to book appointments.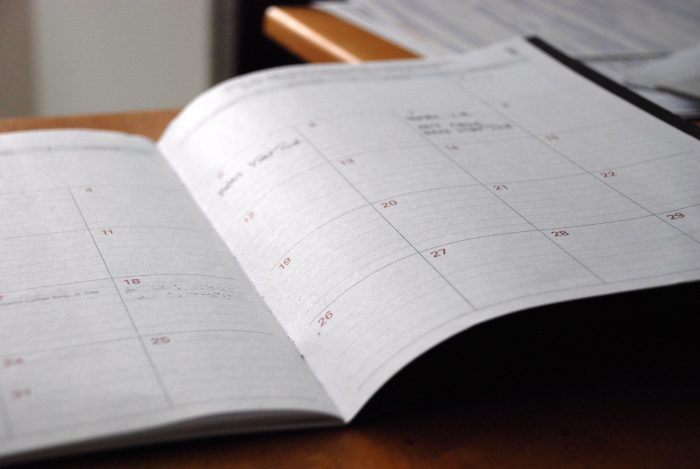 AdWords and Google Analytics can synch with eachother
Beside tracking your visitors on your website - where they are booking from and what device they are using - you can also connect to your AdWords. This will give you the ultimate amount of options for optimising your ads just like your Online Booking. You can activate the Google Analytics app in 'Apps'. Here, you just click activate and follow the instructions - and then you are live. If you don't already have an account on EasyPractice, then you can set one up one in just 2 minutes.