Keep track of all your appointments with Google Calendar and EasyPractice
Back in the day everyone used their leather-bound paper calendar – today, everyone uses Google Calendar – across mobile phones, platforms and operating systems. With our Google Calendar app, it's never been easier to keep track of both private and work-related engagements. You'll get a full overview from the get-go, and won't have to worry about double booking yourself any longer.
Easily connect to Google Calendar in just a few clicks
No more double bookings
Keep your calendars handy at all times

Fast and simple synchronisation
You can connect with your Google Calendar in our Apps-section, found in the menu on the left hand side of the screen when you're logged in. With just 2 clicks you're on your way, and a fast click to your calendar view will show that your Google Calendar is synchronised with your EasyPractice calendar right away. Now you'll always have an overview of your private engagements - at the same place as your work engagements.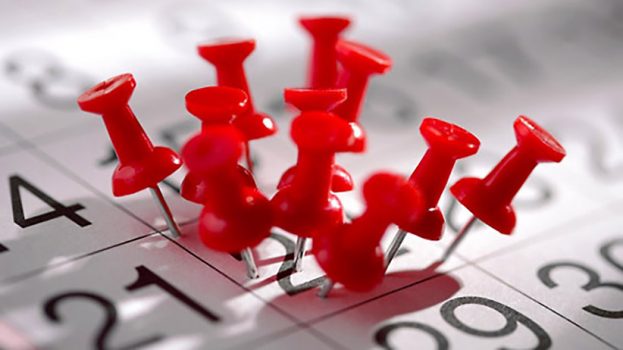 Block online booking
No-one can be two places at the same time, and with a simple calendar setting you can secure yourself against unintended double bookings and confusing calendar overlaps. By choosing the blocking function, all of your engagements in Google Calendar will block for new appointments made by your clients in your online booking. This way you won't miss out on your own meetings, appointments and events - and you won't have to cancel something else. Now you'll always be ahead of your work, private life, social life and family.
EasyPractice at your fingertips
With EasyPractice's integrations to Google Calendar you'll always have an overview of your work calendar handy. If you have the Google Calendar App installed on your smartphone, it will automatically update and synchronise with your EasyPractice calendar, so even when on the go you don't have to worry about your work schedule or your next appointment when finding time for coffee with your parents