Large Sums in Small Amounts with Installment Payments
It is extremely important for many therapists and practitioners to offer the possibility for clients to pay their invoices in rates. Therefore, we have worked really hard on developing the perfect app to handle this. Our amazing development-team are now ready to launch the "Payment Rates" app, which will make life easier for both you and your clients. In addition to the practicality of this feature, you may increase the client comfort, knowing that they do not have to carry cash when visiting you.
With Payment Rates, you will be able to:
Create installment plans automatically through EasyPay.
Sell larger packages of products and services.
Create subscriptions models for your clients.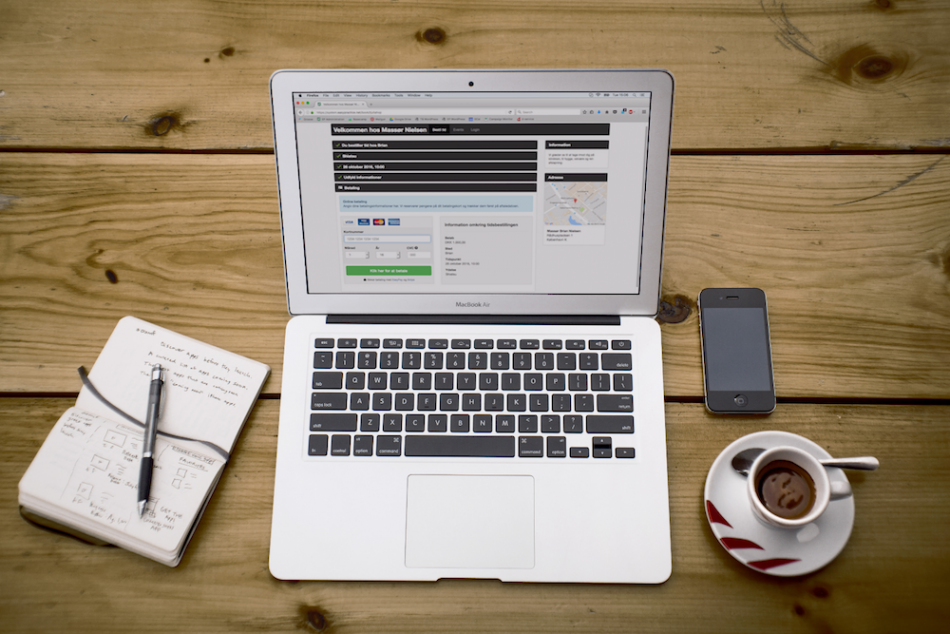 No more having to request upfront payments
If selling products is a part of your business, you can now enjoy the option to sell larger packages in a way that is affordable to your clients. You simply add your products to the invoice order line along with your services and choose 'Payment Rates' - then you're good to go.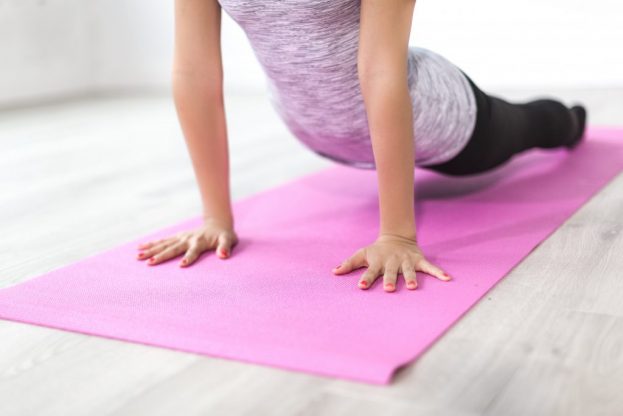 Allow your clients to come back again and again
If you combine our already existing voucher feature with the new rate payment feature, you can now create subscriptions for your clients, thus giving your clients an incentive to visit you again. For example, if you create a voucher with a number of services, so that your client can book an appointment maybe once a week for a couple of months , you can set up payment of installment on this voucher. In this way, your clients pay a fixed amount at a specific time. You can even decide the intervals and the amount of the payments that best suit both you and your client.
It all runs automatically - EasyPay does the work!
If you choose to let EasyPay do the work, you do not have to do anything - it will run automatically. Just make sure your clients choose to pay online through EasyPay when they pay their first payment rate, in this way the remaining installment rates will be charged automatically at the agreed time. It doesn't get easier than that.