Secure communication with your clients through encrypted and secure messages
Here at EasyPractice we have worked very hard on ensuring that the system complies 100% with the new General Data Protection Regulations (GDPR). As part of our recently launched app, the consent app, we have chosen to conform with GDPR and followed your suggestions. Therefore, we have developed a Secure Messaging app where you as a practitioner can communicate safely with your clients through encrypted messages.
With the new app, you can send:
General messages.
Invoices.
Journal entries.
Other files.
What does it mean to encrypt a message?
To protect the content of a message, you need to encrypt the text. In other words, you lock the message so that content is hidden from unauthorized persons. To access the content, an encryption key is used, which is send to the recipient along with the message. In that way, only the sender and the recipient can decrypt the message and access the content.
Is it the same as a normal SMS or e-mail?
The short answer is, no. Technically speaking, you can not encrypt an SMS. Encrypting an email is a relatively complicated process. Additionally, the entire connection from the sender to the recipient has to be encrypted, which is almost impossible to guarantee. Therefore, we have developed an app that automatically ensures that the entire connection between sender and recipient happens through an encrypted connection. In other words, the message is not exposed to other open sources but remains on EasyPractice's secure and encrypted platform.
Everything has been developed to ensure the highest level of security for both you and the client. If you need setting up the messaging app, navigate to our blog and watch a video introduction on how to get started.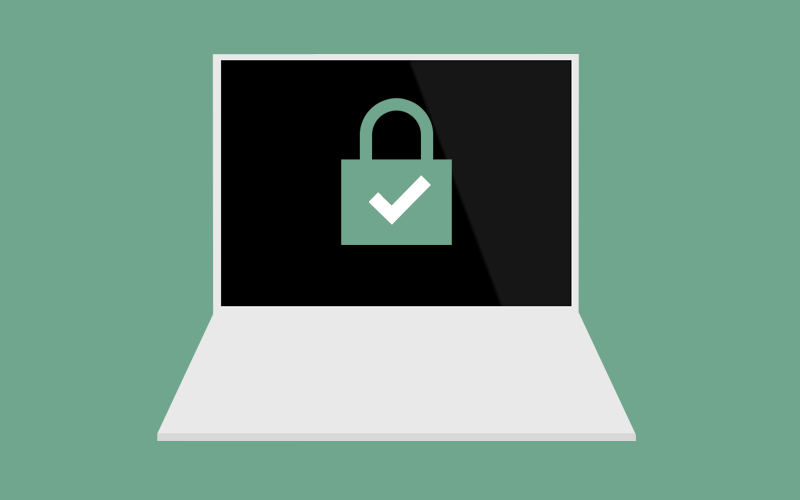 User-friendly design - also on your mobile
The Secure Message app is developed in a simple design that is compatible with mobile and tablet so you can communicate with your clients, wherever you are.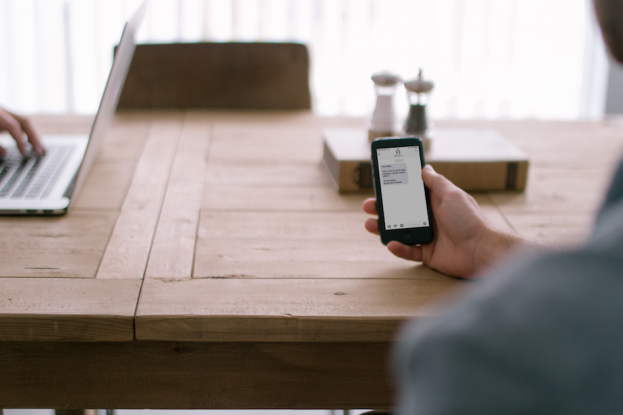 Secure handling of journal entries and invoices.
The GDPR has sat a new gold standard for data protection. By using the Secure Message app, you signal to your clients that you handle personal data correctly and that you take this matter seriously.
Automatic notification
When you send a message to your clients, you can choose to notify the clients via SMS or e-mail that they have received a new message from you. Conversely, when the client sends a message to you, you will be notified in the client overview, where you can also see which clients are waiting for a reply from you.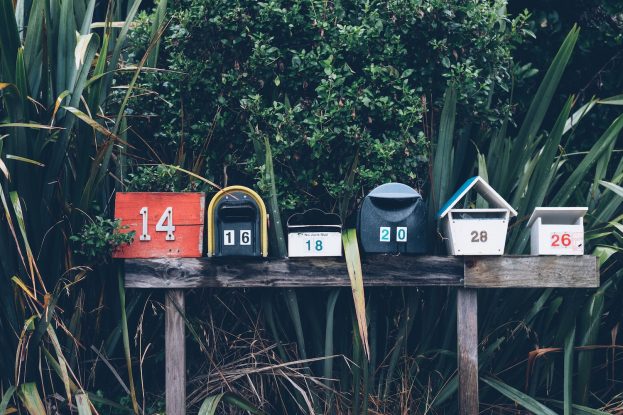 How to get started
If you do not already have an EasyPractice user account, you can sign up for free here and log in to the system. Once logged in, click Apps and enable the "Secure Messages" app. Navigate to the client page and then your ready to send secure messages to your clients.