Allow your clients to book more than one service at a time
With EasyPractice's feature, Add multiple services, you make it possible for your clients to add several services to a single booking. Maybe you offer smaller add-on services to your normal treatments, or you recommend package treatments, where the client receives more than one treatments in extension of each other. Whatever is the case, EasyPractice has your back:
The client can add as many services, as they want to.
The system calculates den collected service-time by itself, and finds an available time for both services together.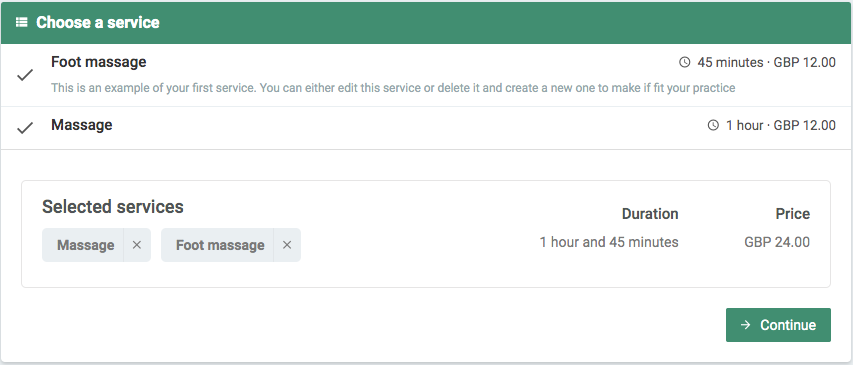 Don't miss a booking
It can seem a bit overwhelming to your clients if they want to book several treatments with you, but can't book them all at once - in worst case, this could scare them off from booking both treatments. Luckily this is solved with the Add multiple services- feature, which lets your client fit their time with you, so that all their needs can be completely met, within the same period of time.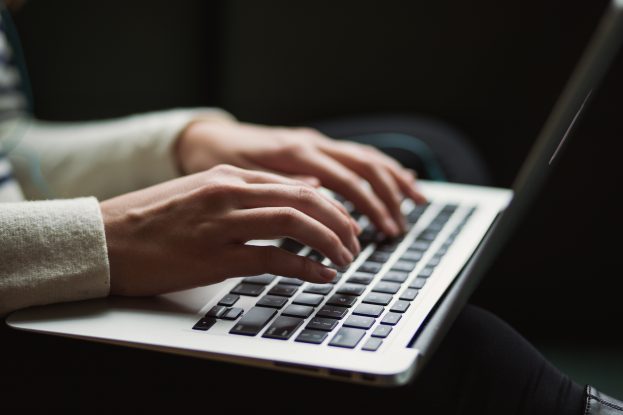 Offer add-on services and unique package treatments
Maybe your clients wouldn't want to come in for a very short treatment, but now that they can easily combine add-on treatments with the more drawn-out ones, you increase your opportunities for additional sales significantly! Your clients will love choosing the combination of their treatment completely by themselves, and it will be difficult to resist adding something extra to their booking, when it's that easy! 
It's super easy for you and your clients to book an extra service
The feature is integrated well, but is nonetheless visible in the Online Booking, and thus there will be no doubt among your clients that they can book more than one service. If you don't already have a user, you can create one at 
https://www.easypractice.net/
 and get started right away!