Attract more clients with digital vouchers at special prices
With the Vouchers feature in EasyPractice you can easily create online vouchers for your services. Say maybe you want to offer up several treatments at a reduced price, in order to draw in more clients. This is something we can easily help you with, and you can choose to:
Create a voucher with special offers for selected clients
Create standard vouchers that your clients can buy through Online Booking.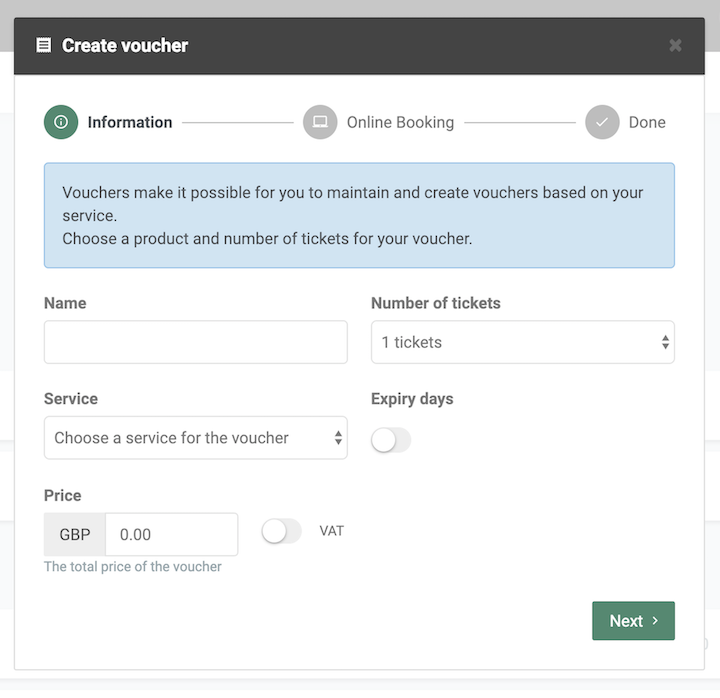 Special offers for special clients
You can quickly create new vouchers via the 'Services' menu. Here you connect a service and choose the number of tickets. Finally you add the voucher to the profile of your chosen clients, whom you want to offer this special reduction to. In this way, you yourself get to control, which clients receive which offers.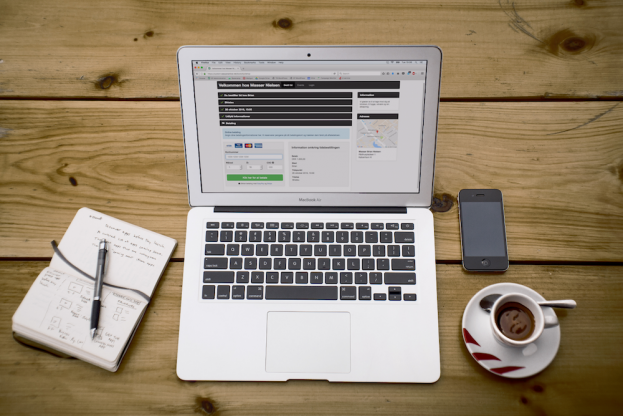 Sell your vouchers through Online Booking
If you don't want to bother with having to add the voucher to the client, you can set up the system to handle it via the EasyPay app. All you have to do is activate the EasyPay app, and then you will automatically have the option to make vouchers available for purchase in Online Booking, whenever you create a new voucher. When the client has payed for the voucher, the client will automatically be able to book an appointment using the voucher, and you will automatically see the active voucher when clicking on the client's profile. 
A shortcut to memberships with the Vouchers feature
You can even use the Vouchers feature to create memberships for your clients, if you use it in combination with our Rate Payments app. In this way you can create vouchers, that cover treatments every day for three months for instance, and then set up the payment in monthly instalments of the voucher via Rate Payments. In this way, your clients can either receive a reduction in the price of treatments if the make monthly payments, or just have the option to have a membership with you!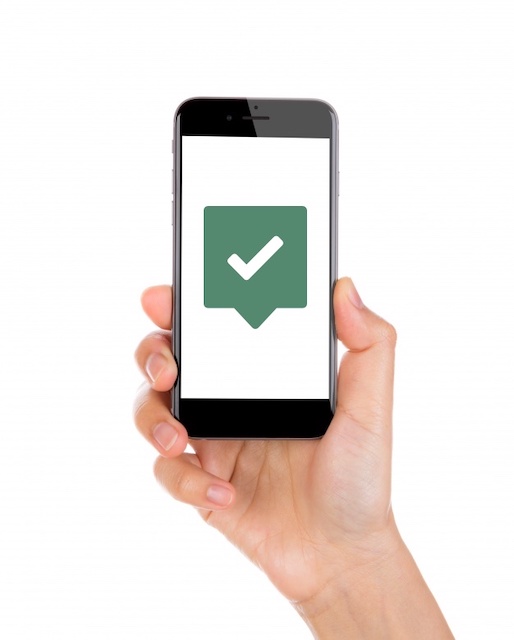 Need help getting started?