Easy invoicing with EasyPractice's intelligent billing system
Manual billing can take time when you want to make sure everything on the document is exact and correct. At EasyPractice, we have created a booking system that ensures invoices are sent automatically by e-mail with all necessary information.
Fill in the name and price of the session on the invoice
The system calculates VAT
Your client receives an e-mail with the invoice
Invoice and e-mail configured by you.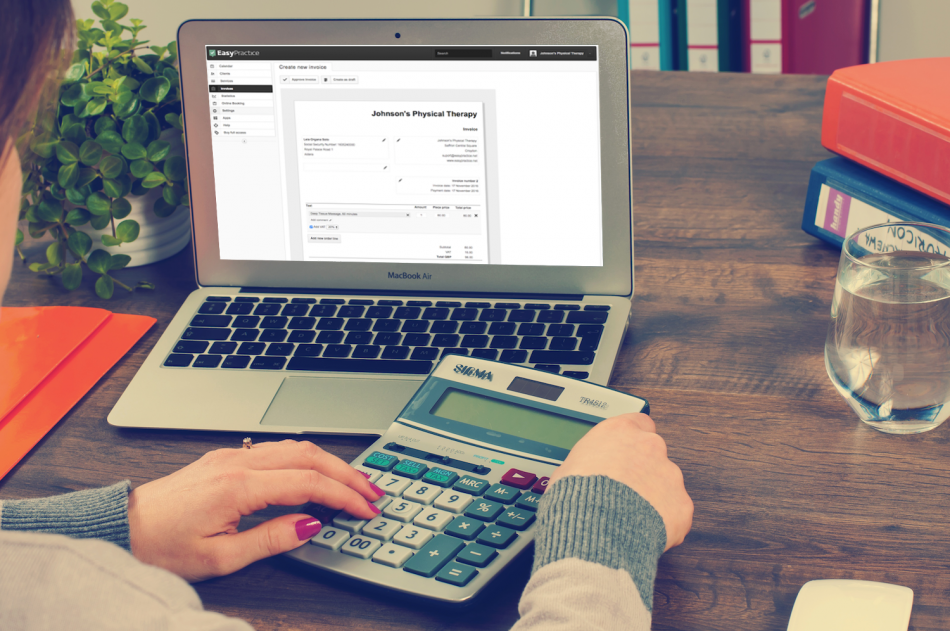 Avoid tedious paperwork
With automatic online billing, you ensure that everything works and your tasks are simplified. That way, you have more time to work on the important parts of your work.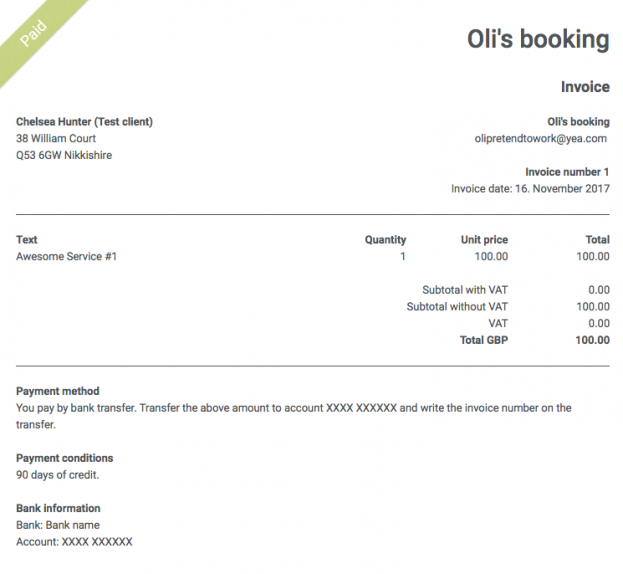 Hassle-free automatic process
When you have decided on your client's way of payment, the booking system makes an invoice from a template you choose and sends it automatically to your client.
Edit manually
With some treatments and clients, special circumstances can occur. If it has to do with payment, you have an opportunity to edit it in the automatically generated invoice, so you are always sure that everything is absolutely correct.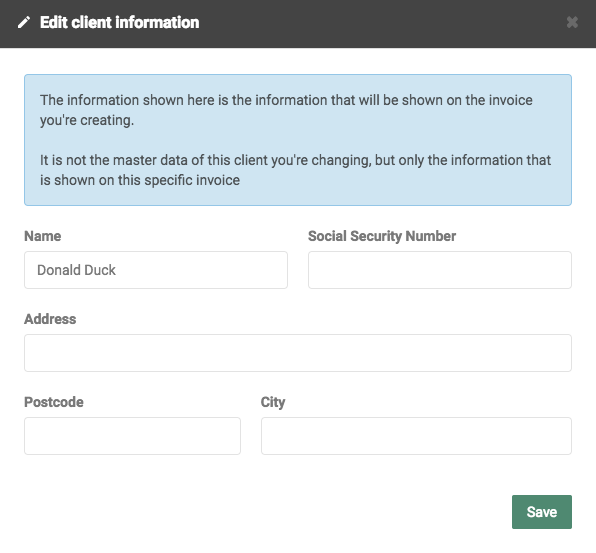 Gather all payments
If your client has had multiple treatments, you can send all billings in just one invoice. You can add as many orders as you want, the system calculates the total cost. If you keep it all together, everything will be a little simpler for you and your client.