Does EasyPractice suit your profession? Find out right here!
At EasyPractice, we've spent a lot of time and energy customising our system specifically to your needs. That's why you can be almost certain that we've your profession and tasks into the system. We've done that to make your everyday life easier, so you can focus on the things that are much more fun than administration.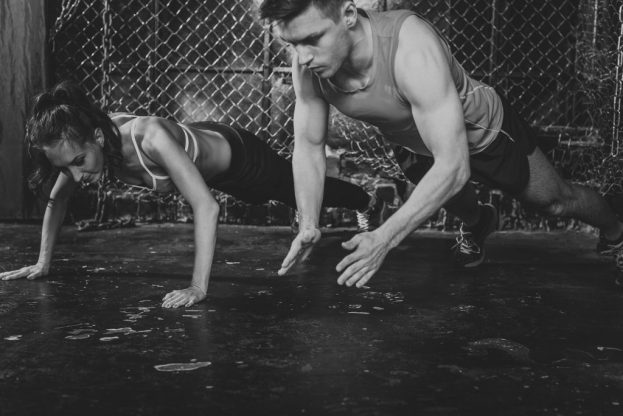 Structure your workday as a personal trainer with online booking
As a personal trainer
, you can have many different types of clients who need help in many different ways. With an online booking system from EasyPractice, you can save a lot of time
Look professional with a simple online booking tool for psychotherapists
EasyPractice is an online booking system that allows you to streamline your workday
as a psychotherapist.
With our system, the administrative part of the treatment is greatly simplified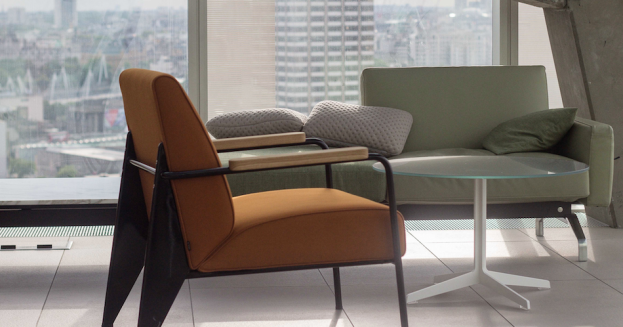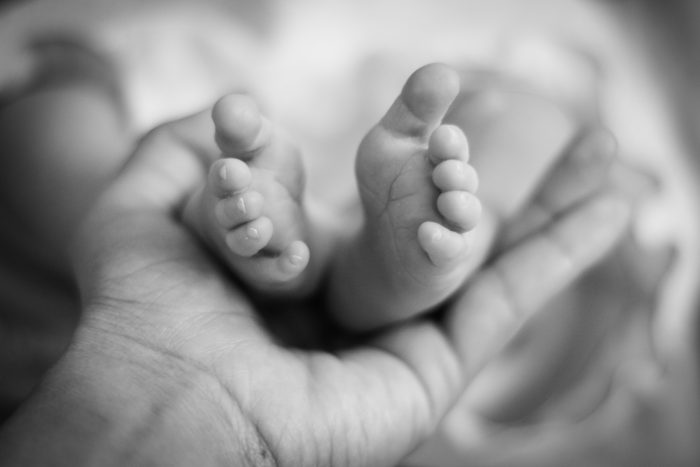 Online booking and invoicing system built for reflexologists
As a reflexologist
, you need space to use your skills in pressure treatment of especially vulnerable places on the body. With an online booking system, you'll save large amounts of time on the administrative aspects of your workday
Don't worry - your profession is covered too!
We made sure to cover all professions in the industry so you can use EasyPractice in your practice too. Find your profession below, and see how you save time and money.