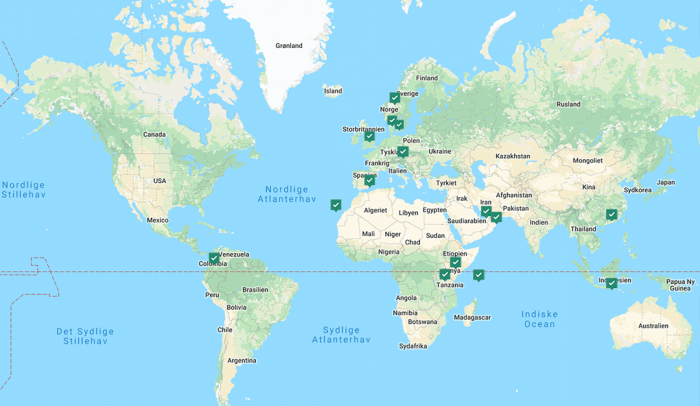 Remote workplace: Faster and more effective
In EasyPractice we offer our employees a remote workplace. It is important for us to be flexible and accommodating to both our employees and customers. Therefore, it is not uncommon for the majority of staff to work from their homes or offices in Aarhus or Valencia. We seek to make both our customers as well as our employees comfortable in their everyday life. Here it is eg. important to us is that our employees can organize their own work and take initiative, as well as hold responsibility for their own projects and ideas.
EasyPractice strives to be what we sell. The essence of EasyPractice's system is to make administrative work easier for therapists and clinics through automation. Similarly, large parts of the company itself are also automated to make it easier for both us and our customers. Does that mean it is an automated software robot that does all the work? No, we do our utmost to constantly be available and create what our customers want, whether it is from Aarhus or Wolverhampton in England.
The fact that we are only remote does not mean that we do not like each other. There is no doubt that remote work has its advantages and disadvantages. The disadvantages are obviously that we do not have the opportunity to sit and look at each other in the eye. We solve this by chatting or talking over video. A huge advantage of working remotely is that we can move incredibly fast when needed. Besides that, we are a small team that handles more than 18,000 clinics booking worldwide. This is something we are extremely proud of.
From Columbia to Valencia and Hong Kong
EasyPractice's employees are spread throughout the world, but our headquarters are located in Copenhagen, Denmark. We have colleagues who work from Jutland, Copenhagen, Columbia, England, Norway, Hong Kong and even from a sailboat located in the harbour of Valencia.
Co-owner Bo Møller has also explored the possibilities of taking his laptop in a backpack and travelling the world while working several times. Bo has among other things explored Africa where he visited countries such as Tanzania, Kenya, Seychelles, the United Arab Emirates, Oman and Gran Canaria. All done while he was still active and a part of EasyPractice's daily activities.
Casper the Sailor
In Valencia's port, we find seafarer and digital nomad, as well as customer service and marketing employee, Casper Jørgensen, who has sailed along the Portuguese coast to reach his current destination. Casper is an engineering student whose on exchange in Valencia, where he uses his sailboat as a houseboat. Here Casper works from cafes, the harbour, his boat and out on the sea when the Internet is for it.
He is currently responsible for EasyPractice's presence on Facebook, and part of the support and customer service.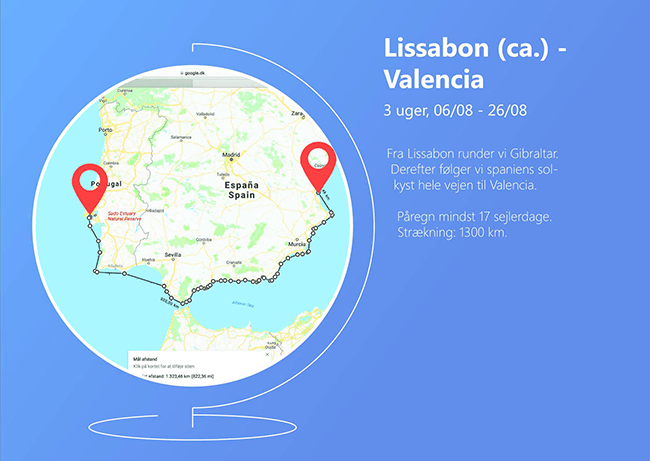 Digitized and automated organization
We strive to be digitized, and most of our internal communication takes place over the collaboration software application, Slack. Our monthly sprint meetings are also digitized which makes them super flexible. It is possible to participate in them online via Slack's video chat, Skype or any other voice communication programme.
EasyPractice is a self-propelled business where you yourself plan your time and work. Here we use the project tool Basecamp to plan our activities, which all employees can access via the internet.
All in all, we see ourselves as an extremely flexible company with a flat organizational structure. Everyone can contribute and even trainees have the opportunity to create something valuable and useful for the company.